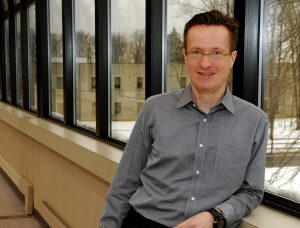 Clemens S. Ceipek
Clemens' global business career has been at the intersection of law, business, and technology.  For over 20 years he held senior executive positions at LexisNexis (a division of RELX Inc) and at Thomson-Reuters.
Major roles included Chief Global Product Officer; Senior Vice President of Marketing and Segment Management; SVP and General Manager of Corporate Markets; and SVP and Global Head of Strategy.
Clemens is a citizen of Austria and a US Permanent Resident.  He holds an MBA from INSEAD and a law degree with honors from Karl-Franzens-Universitaet in Graz, Austria. He has lived and worked in the United States and multiple European countries and conducted business globally.
Clemens and his wife Gudrun currently reside in Boulder, Colorado where they enjoy an active lifestyle and some of the best soaring conditions on our planet.  His continued professional interests include helping jump-start and grow emerging legal tech companies. He currently also serves as President of the Soaring Society of Boulder.